Primary Cream
2 in stock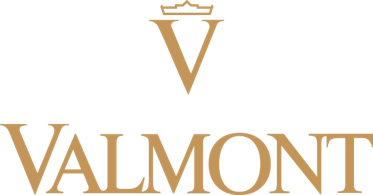 Description
Size: 50 ml.
Category: Face.
Description: A soft and comforting cream that quickly soothes the sensation of irritation.
Texture: Cream.
Target: Soothes.
For: All skin types, especially skin suffering from tingling, tightness or irritations. Men as an after-shave cream.
How to use it:
Morning and/or night, apply product to face and neck, following serum. Massage gently to help it absorb.
Tip: to control the quantity of product, press very gently on the pump.
Ingredients: 
Formulated using prebiotics and probiotics, it fortifies and promotes a stable balance in the skin's ecosystem. (LP FOS complex, Insta-Calm and Alpha-bisabolol).