Alpha Hydroxy Derma-Lac Lotion
In Stock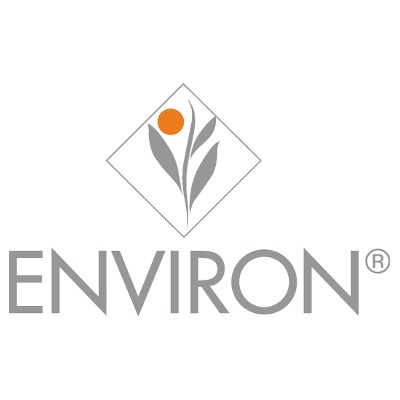 Description
Alpha Hydroxy Derma-Lac Lotion
Category: Body, Oil
Description of Alpha Hydroxy Derma-Lac Lotion:
Alpha Hydroxy Derma-Lac Lotion is a light, easy to apply lotion that contains several excellent moisturizers including Lactic acid, Urea and Ammonium Lactate. With regular use it helps improve the appearance of both skin texture and tone leaving the skin soft and smooth.
Benefits of Alpha Hydroxy Derma-Lac Lotion:
Helps to soften rough calloused elbows, heels and feet by moisturizing the skin.
Helps to energize tired looking skin giving it a healthy, radiant appearance.
Assists in the natural exfoliating function of the skin therefore leaving the skin looking smooth and refreshed.
How to use:
Apply Alpha Hydroxy Derma-Lac Lotion followed by your recommended Environ vitamin A product. Apply your preferred Environ sunscreen when exposed to the sun. Use morning and / or evening. Best results occur when applying either A, C & E body oil or enhanced A, C & E body oil over Alpha Hydroxy Derma-Lac Lotion.
Recommended for: Suitable for all skin types.
Sunburn Alert:
This product contains Alpha Hydroxy Acids that may increase your skin???s sensitivity to the sun in particular the possibility of sunburn. Use sunscreen, wear protective clothing, and limit sun exposure while using this product and for a week afterwards.
Product Size:
200ml / 6.76 fl oz. 100ml Retail Size
Texture: Lotion
Shelf Life: 24 months unopened
10 – 12 weeks period after opening
Ingredients: Aqua, Ammonium Lactate, Glycerin, Urea, Polysorbate 20, Lactic Acid, Propylene Glycol, Disodium EDTA, Ethylhexylglycerin, Hydroxyethylcellulose, Parfum, Tocopherol, Phenoxyethanol, Benzyl, Alcohol, Limonene, Linalool.
Brand
Environ
Environ is a globally recognized and loved Professional Skin Care brand from South Africa focused mostly on Vitamin A. The company is built on science, beauty and care. 
The introduction of vitamin A into skin care formulations was a ground- breaking development. Dr. Des Fernandes, rated among the top five plastic surgeons in the world, was a pioneer in this field in the 1980s, and was the first succesfully  use vitamin A and antioxidants in a cosmetic product. 
Since Dr Des Fernandes founded Environ in 1990, vitamin A has become the conrnrstone ingredient in the Environ Skin Care philosophy. It is an essential skin nutrient that has to be replenished every day for skin to appear healthier and more resilient. "We believe that skin has a life and that Vitamin A is a oxygen it needs to look Beautiful and healthy for life"
  Combined with other essential nutrients, like  Vitamin C & A antioxidants and peptides, the long-term enhancement of the appearance of the skin becomes clearly visible. Backed by constant research, new and even more effective products are continually being introduce to the Environ range.
The formulae of Environ are entirely based on the need to help replenish all the essential skin nutrients lost by exposure to the sun and environmental factors, and at the same time moisturize the skin's appearance. It is for everyone- regardless of age, gander and race. Our world is one where the power  of beautiful science and a little patience can assist in restoring, reviving and rehabilitating skins overall health and wellbeing.
Environ uses the power of beautiful science to create products that make a real difference to people's lives. The 100+ international awards continue to recognize the brand for outstanding products which is why Environ is a favored by international skin care therapists, the medical fraternity, beauty editors, estheticians and film stars.