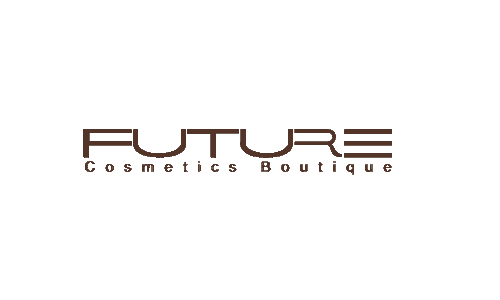 Future Cosmetics is an indie luxury skincare brand, harnessing the ancient wisdom of health and beauty, the deep secrets of plants and herbs, as whispered between generations and traditions.
Our concise line of hand – picked products offers an easy, modular and powerful beauty routine that can be adapted to your personal needs. All the products are created with the holistic approach of the 5 elements, providing the skin everything it needs to stay healthy and beautiful.
Our skin is beautiful when it is healthy and well- balanced. To sustain and enhance its health, we created our products with the holistic approach of the 5 elements, providing the skin's complete support cycle:
Purification – keeping the skin clean and pure, allowing it to detoxify from internal and external impurities.a
Stimulation – encouraging a healthy blood circulation that allows the skin to receive the oxygen and nourishment it needs and evacuate impurities via the lymph system.
Hydration – allowing the skin to absorb and retain hydration and sustain a healthy level of moisture in its cells.
Nourishment – introducing the vitamins, minerals, amino acids, peptides and other natural building blocks that allow the skin to thrive.
Protection – preserving the skin from external elements that can interfere with its balance, like harmful sun radiation free radicals and pollution.