Beauty Drops No. 2
$59.00 – $160.00
In Stock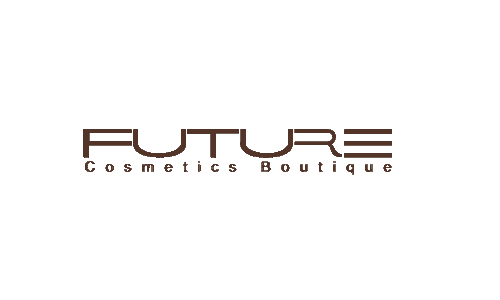 Description
Beauty Drops No. 2
Size: 1 Oz./ 0.27 Oz.
Category: Face.
Description: Future cosmetics brings to you the Powerful well-aging Beauty Drops No. 2 serum, rich in antioxidants and anti-inflammatory plant extracts for dehydrated skin. Also, great for sun damaged skin. 100% Water-based Serum made with Herbal Extracts and Silk Proteins.
Texture: Serum.
Target: Deeply Hydrating, Soothing, Moisturizing, and Softening.
For: Dry, Dehydrated, Sun damaged, and Mature Skin.
How to use it:
Apply a few drops to cleansed skin morning and night. Can also be use as final touch on top of cream for extra hydration and glow.
Mixology: Mix a few drops with gels, serums, masks or creams to add extra hydration, glow, and active elements. Mix it with the Golden touch oil for a perfect anti-aging treatment without the need of a cream on the top. First use the Beauty drops and then add the Golden touch oil.
Ingredients:
Hope Cone, Rosemary, Witch Hazel, Sage, Horsetail, Lemon Peel, Centella Asiatica, Pine Bud, Silk Amino Acids, Chamomile, Mimosa Bark.