Lemuria Phytomarine Cream
In Stock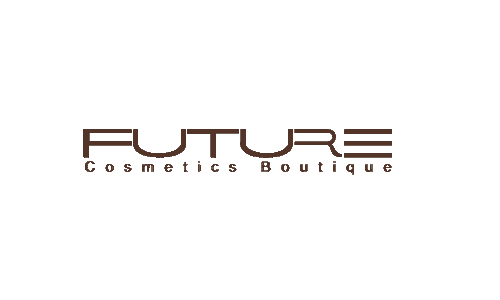 Description
Lemuria Phytomarine Cream
Size: 1.7 Oz.
Category: Face.
Description: Lemuria Phytomarine Cream is an energizing and nourishing moisturizer made with seaweed, essential oils and exotic plant extracts. Excellent for quickly restoring hydration levels and leaving skin fresh and firm.
Texture:  Cream.
Target: Moisturizing, Energizing, Nourishing, Tightening, Firming, Restores Hydration Level of the Skin, Stimulation and Regenerating of the Skin
For: Stressed Skin, Skin lacking energy and tone, Skin showing signs of aging, After-Pregnancy, After-Weight Loss.
How to use it:
Apply on clean skin morning and night and gently massage.
Ingredients:
Algae, Fucus Vesiculosus, Ascophyllum Nodosum, Sea Fennel, Plankton, Vegan Squalene, Mimosa Bark, Panax Ginseng Extract, Ginkgo Biloba Extract, Rosemary, Hydrolyzed Silk, Myrrh, Jojoba Oil, Carrot Oil.