Mask Heritage
In Stock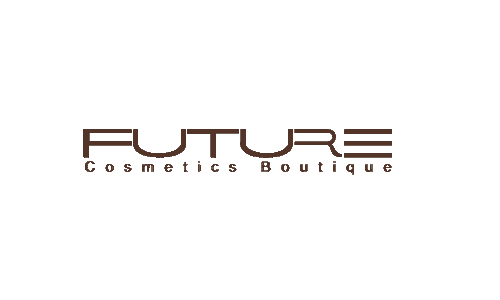 Description
Mask Heritage
Size: 1.7 Oz.
Category: Face
Description: Is a hallmark of the Future Cosmetics line, this exotic mask of herbs, spices and aromatic oils gives skin the royal treatment. The mask cleanses and purifies while removing dead cells, balancing acidity, and improving skin moisture. Recommended for unbalanced skin, and for an extra burst of invigoration.
Texture: Mask
Target: purification, rebalance, moisturizing, deep cleanse.
For: all skin types.
How to use Mask Heritage:
On dry, clean skin, apply a normal layer of the mask.
Rinse with lukewarm water after 10 minutes or when the mask is dry.
Follow with your preferred Future serum and cream.
Ingredients:
Hydrolyzed Soy Protein, Linseed, Cinnamomum Zeylanicum, Clove, Avena Sativa, Plant Complex.