Golden Touch Oil
In Stock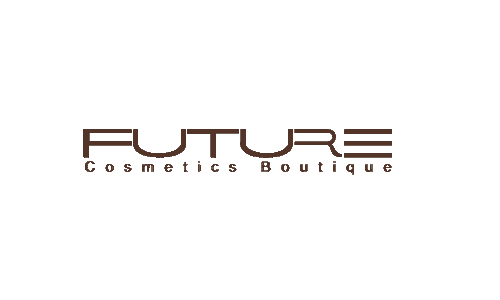 Description
Golden Touch Oil
Size: 1 Oz.
Category: Face.
Description: Golden Touch Oil is a unique blend of natural oils contains the most rich and effective source of essential fatty acids, peptides, antioxidants and vitamins. It is amazing for protection against environmental damage, add more moisture to your skin and has a beautiful silky glow.
Texture: Oil.
Target: Hydrating, Soothing, Anti-aging, promotes skin regeneration, Reduces the appearance of acne scars or stretch marks, removes toxic agents, Prevents infection, Tones.
For: All Skin types, from dry to sensitive to oily and acne prone.
How to use it: Apply a few drops on the top of your cream as finishing touch or as a deep treatment at night.
Ingredients:
Evening Primrose Oil, Rosa Canina Hips Oil, Borage Seed Oil, Avocado Oil, Jojoba Oil, Marula Oil, Vegan Squalene, Lavender Oil, Chamomile Oil.