Lemuria Phytomarine Body Cream
In Stock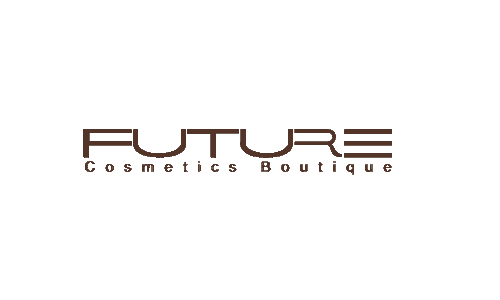 Description
Lemuria Phytomarine Body Cream
Size: 200 ml.
Category: Body
Description: Lemuria Phytomarine Body Cream is the ultimate moisturizing body cream for a deeply nourishing and anti-aging treatment. Rich in seaweed extract, Silk peptides, Exotic herbs, and Essential oils.
Nourishes and enhances skin's natural radiance. Giving the skin new energy and a smoother younger look.
Texture: Cream.
Target: moisturizing, nourishing, anti-aging.
For: Highly recommended during weight loss process, after sun exposure, and for irritated skin.
How to use it:
Use all over the body or on target areas every day after the shower. Use it as a rich hand cream every night for deep hydration and restoring the skins elasticity.
Ingredients:
Fucus Vesiculosus, Ascophyllum Nodosum, Laminaria Digitata, Spirulina Maxima, Porphyra Umbilicalis, Vegan Squalene, Centella Asiatica, Arnica Montana, Rosemary, Hydrolyzed Silk, Ginkgo Biloba, Mimosa Bark, Ginseng, Carrot Oil, Lavender Oil, Rosemary Oil, Mandarin Orange Oil, Ylang Ylang Oil, Jojoba Oil.