Cream Éclair
In Stock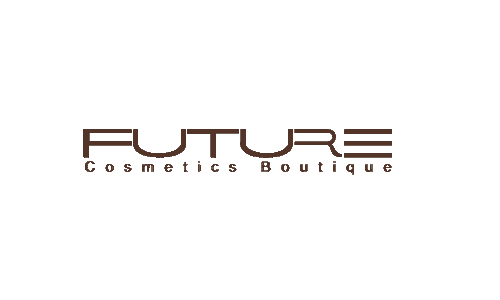 Description
Cream Éclair
Size: 1.7 Oz.
Category: Face
Description: Future cosmetics Cream Éclair is a purifying moisturizer based on brewer's yeast, coffee extract, purifying herbal extracts, red berry essence and natural moisturizers. Rich in antioxidants, cream improves skin moisture for a fresh and even look.
Texture: Cream
Target: Purifying, Brightening, Moisturizing, Detoxifying.
For: Dull skin, Stressed skin, Skin lacking moisture, Oily prone skin.
How to use it: Apply on clean skin morning and night and gently massage.
Ingredients:
Hypericum Perforatum, Chamomilla, Mallow, Sage Leaf, Sambucus Nigra Flower, Vegan Squalene, Jojoba Oil, Raspberry, Strawberry, Blackberry, Honey, Hydrolyzed Soy Protein, Green Tea, Yogurt Brewers Yeast, Bamboo, Coffee.