Bio Vital Serum
In Stock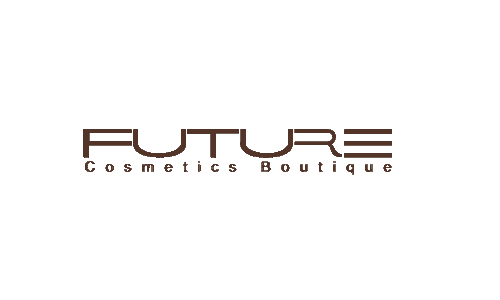 Description
Bio Vital Serum
Size: 30 ml/ 1 FL. Oz.
Category: Face
Description: Bio Vital Serum is a must serum for all skin. Intense moisture, lift and firm serum for glowing younger looking skin. It is formulated to hydrate, lift and tighten the skin while decreasing the depth of wrinkles and diminishing the appearance of imperfection.
Texture: Serum
Target: Deeply Moisturizing, Tightening, Firming, Lifting, Rebuilds Skin Barrier, Energizes.
For: Recommended for all skin types (except very oily), especially great for aging and those with a weak skin barrier.
How to use it:
Drip a few drops of serum on clean skin after a face cream.
Ingredients: Lecithin, Myrrh, Mimosa Bark, Ginseng, Ginko Biloba, Chamomile, Vitamin C.