Cream Extreme No. 3
In Stock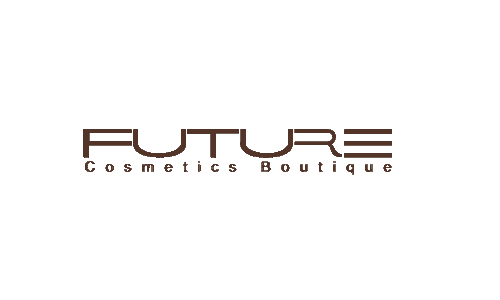 Description
Cream Extreme No. 3
Size: 1.7 Oz.
Category: Face.
Description: Cream Extreme No. 3 is a gentle moisturizer suitable for unbalanced and problematic skin. Cleanses and moisturizes for a smooth and even complexion.
Texture: Cream.
Target: Prevents breakouts, balances skin, clears skin, heals imperfections, moisturizing.
For: Unbalanced skin, oily skin, skin prone to acne and imperfections.
How to use it:
 Apply on clean skin morning and night and gently massage.
Ingredients:
Arctium Majus Root, Juniperus Communis Fruit, Gentian Lutea Root, Thyme, Lemon Peel, Centella Asiatica, Mimosa, Hydrolyzed Silk, Vegan Squalene, Pine Bud, Jojoba Oil, Carrot Oil, Lavender Oil, Ylang Ylang Oil, Rosemary Oil, Chamomile, Arnica Montana Flowers.