Vino Remedial Omega 3
In Stock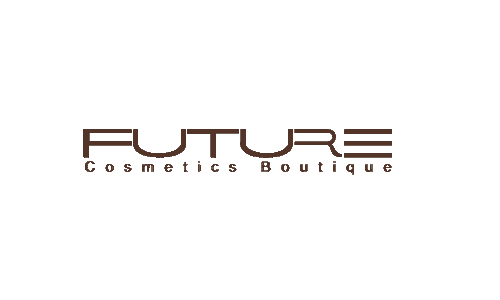 Description
Vino Remedial Omega 3
Size: 1.7 Oz.
Category: Face.
Description: Vino Remedial Omega 3 is a refreshing moisturizer enriched with grape extract and Omega-3, rich in antioxidants. Helps skin recover from damage caused by weather and air pollution. Suitable for all skin types.
Texture: Cream.
Target: Moisturizing, Brightening, Oxygenating, Regenerating, Softens the Skin.
For: Stressed Skin, Environmentally Damaged Skin.
How to use it:
Apply onto clean skin or on top of serums.
Ingredients:
Grape Leaf Extract, Grape Seed Extract, Linseed Oil, Vegan Squalene, Jojoba Oil, Lavender Oil.