Mega Cream
In Stock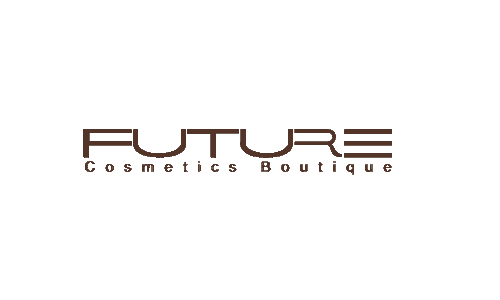 Description
Mega Cream
Size: 1.7 Oz.
Category: Face.
Description: Mega Cream repairs sun damage and extreme dryness. Rich in milk protein, elastin, collagen and plant extracts, the cream restores a firm and healthy complexion, with a feeling of moisture that lasts. Suitable for both day and night usage, also recommended for use in the eye area.
Texture: Cream.
Target: Nourishing, Firming, Tightening, Repairs Fine Lines and Wrinkles, Repairs Sun Damaged Skin, Hydrates, Anti-Aging, Rebuilds Moisture in the skin.
For: Aging Skin, Dry Skin, Skin Lacking Elasticity, Sagging Skin, Skin Experiencing Fine Lines and Wrinkles, Dehydrated Skin, Damaged Skin.
How to use it:
Apply on clean skin morning and night and gently massage.
Ingredients:
Artium Majus Root, Juniperus Communis Fruit, Gentian Luted Root, Thyme, Milk Proteins, Vegan Squalene, Elastin Amino Acids, Collagen Amino Acids, Jojoba Oi.