Microlife C Serum Collagen
In Stock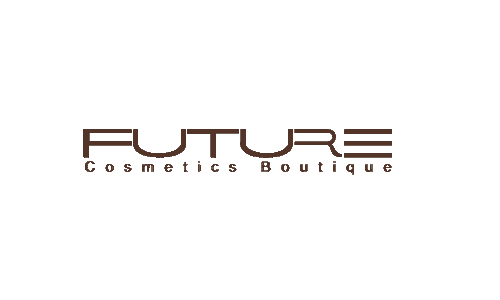 Description
Microlife C Serum Collagen
Size: 1 Oz.
Category: Face.
Description: Microlife C Serum Collagen is a high concentration marine collagen and honey extract serum perfectly designed for dehydrated and sagging skin.
Texture: Serum.
Target: Dehydration, lack of volume skin, sagging skin, anti-aging.
For: Rich but light texture serum works perfectly to promote the skin for a hydrating and tensor effect.
How to use it:
A few drops of serum on clean skin and gently massage. Follow with your preferred Future moisturizing cream.
Ingredients:
Native Marine Collagen – Promotes cellular growth, reduces signs of aging, improves skin regeneration, helps with UV exposure.
Honey Extract – Moisturizing, Antioxidant, Calming, Natural glow.