Beauty Drops No. 1
$59.00 – $160.00
In Stock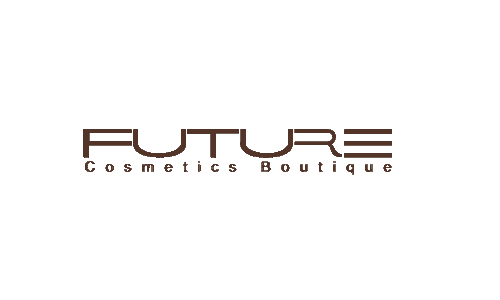 Description
Beauty Drops No. 1
Size: 1 Oz./ 0.27 Oz.
Category: Face
Description: Beauty Drops No. 1 is a soothing and moisturizing serum for delicate skin. 100% water-based serum made with herbal extracts and silk proteins.
Texture: Serum
Target: Hydrating, Soothing, Calming, Moisturizing, and Softening.
For: Sensitive, Fragile, and Thin Skin. Skin that is prone to redness and Rosacea.
How to use it:
Apply a few drops to cleansed skin morning and night.
Mixology: Mix a few drops with gels, serums, masks or creams to add extra hydration, glow, and active elements.
Ingredients:
Ivy extract, Arnica extract, Hors chestnut, Vitis Vinifera (Grape), Silk Amino Acids, Mimosa Tenuiflora extract, Centella Asiatica.