Microneedling Instrument Cleaning Solution
Out of stock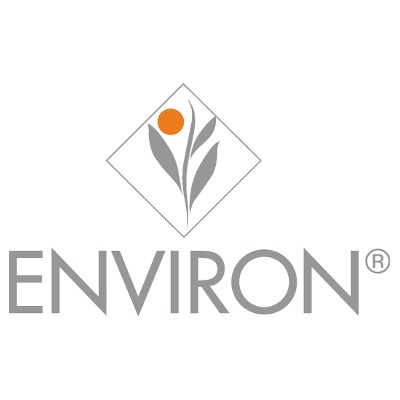 Description
Microneedling Instrument Cleaning Solution
Maintain the quality and condition of the Environ Roll-CIT micro-needling devices with the Environ Cleaning Solution.
Enriched with anti-bacterial Tea Tree Oil, this solution effectively removes dirt, bacteria and oils from the roller and needles to prevent contamination between uses. It also sterilizes the device to ensure it doesn't damage or irritate the skin.
Designed for use weekly, place the Microneedling Instrument Cleaning Solution in the Roll-CIT or Focus-CIT holder and leave to rest for 10-15 minutes before rinsing with warm water.
Benefits of Microneedling Instrument Cleaning Solution:
Sterilises your Roll CIT between uses.
Extends the lifespan of your Environ instrument.
Removes dirt, bacteria and oils from the roller.
How to Use:
Place the Cleaning Solution in the Roll-CIT or Focus-CIT holder and leave it to rest for around 10-15 minutes.
Wash the Cleaning Solution off the device with warm water and leave to dry completely before storing away. Do notleave to soak overnight.
Do this once a week. Rinse under warm water for 1 minute before and after using on the skin.
Size: 100ml
Shelf Life:
24 months unopened
10-12 weeks period after opening
Brand
Environ
Environ is a globally recognized and loved Professional Skin Care brand from South Africa focused mostly on Vitamin A. The company is built on science, beauty and care. 
The introduction of vitamin A into skin care formulations was a ground- breaking development. Dr. Des Fernandes, rated among the top five plastic surgeons in the world, was a pioneer in this field in the 1980s, and was the first succesfully  use vitamin A and antioxidants in a cosmetic product. 
Since Dr Des Fernandes founded Environ in 1990, vitamin A has become the conrnrstone ingredient in the Environ Skin Care philosophy. It is an essential skin nutrient that has to be replenished every day for skin to appear healthier and more resilient. "We believe that skin has a life and that Vitamin A is a oxygen it needs to look Beautiful and healthy for life"
  Combined with other essential nutrients, like  Vitamin C & A antioxidants and peptides, the long-term enhancement of the appearance of the skin becomes clearly visible. Backed by constant research, new and even more effective products are continually being introduce to the Environ range.
The formulae of Environ are entirely based on the need to help replenish all the essential skin nutrients lost by exposure to the sun and environmental factors, and at the same time moisturize the skin's appearance. It is for everyone- regardless of age, gander and race. Our world is one where the power  of beautiful science and a little patience can assist in restoring, reviving and rehabilitating skins overall health and wellbeing.
Environ uses the power of beautiful science to create products that make a real difference to people's lives. The 100+ international awards continue to recognize the brand for outstanding products which is why Environ is a favored by international skin care therapists, the medical fraternity, beauty editors, estheticians and film stars.