DetO2x Eye Cream
In Stock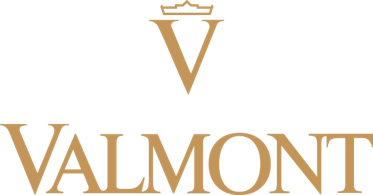 Description
Size: 15ml
Category: Eye cream
Target: Visibly reduces dark circles, Erases signs of fatigue, Detoxifies for a brighter gaze.
Texture: Whipped creamy
DESCRIPTION: With its unique whipped texture primed with oxygen, DetO2x Eye Cream restores radiance to tired-looking eyes, removing dark circles while providing a fresh and invigorating sensory experience.
For: Tired-looking eyes, dark circles and eye contours marked by stress, lack of sleep, smoking or pollution.
How to use: Morning and evening, take a small quantity of the oxygenated foam that has bubbled onto the cream's surface. Apply your daily dose of oxygen-charged cream to the eye area with a light tapping motion. The texture will change to release a fresh energizing sensation.
INGREDIENTS:
O2 Complex – Revives cellular oxygenation and promotes its diffusion to the heart of the skin.
Swiss Apple Stem Cells – Increases the longevity of skin's stem cells.
Triple DNA – Super hydrating, retaining 10,000 times its weight in water.