AWF5 V-line Lifting Cream
Out of stock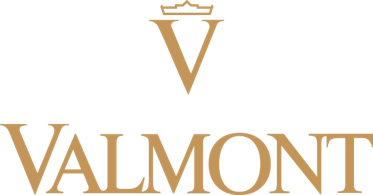 Description
AWF5 V-line Lifting Cream
Size: 50 ml.
Category: Face.
Description: This anti-wrinkle cream tightens the skin and reduces expression lines and deep wrinkles. It's cellular cosmetics for a facelift minus the surgery. Smoothes and lifts from the inside out.
Texture: Cream.
Target: Anti-aging, anti-wrinkles, expression lines, smoothes, lifts.
For: Preventing and correcting aging concerns, deep-set wrinkles, appearance of fine lines.
How to use it:
Apply a small amount to the face and neck after a serum.
Ingredients:
AWF5 Complex, Triple DNA, Liposome RNA, Lift-Tense.