Moisturizing with a mask
In Stock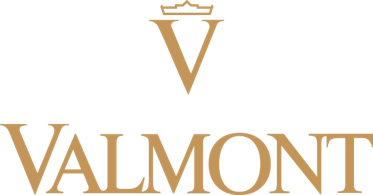 Description
Size: 50 ml.
Category: Face.
Description: In 15 minutes this hydrating radiance mask moisturizes, smoothes dehydration lines, and freshness the complexion. Visibly plump, skin is supple and glowing.
Texture: Cream.
Target: Dehydration.
For: All skin types and especially dehydrated, damaged and dull skin.
How to use it:
Twice a week, apply a thick layer to the face and neck.
Leave for 20 minutes and then remove excess with a soft cloth.
Avoid the eye area.
Ingredients:
Rosa moschata, Shea butter, Rehydrating complex.