V-line Lifting Concentrate
Out of stock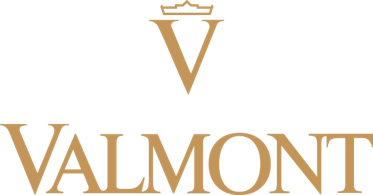 Description
V-line Lifting Concentrate
Size: 30 ml.
Category: Face.
Description: The secret to smooth skin! This serum acts on the five key factors of youthful skin to lift, tighten and reduce wrinkles. A smoothing and plumping serum for an ageless appearance.
Texture: Serum.
Target: anti-wrinkles, anti-aging, smoothes, plumps, youth.
For: Mature skin looking to reduce the appearance of fine lines and wrinkles. All skin types.
How to use it:
Apply a small amount to the face and neck.
Ingredients:
AWF5 Complex, Triple DNA, Liposome RNA, Hyaluronic Acid.