Prime 24 Hour
Out of stock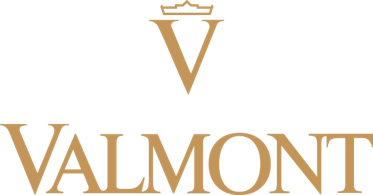 Description
Prime 24 Hour
Size: 50 ml.
Category: Face.
Description: An unbeatable source of energy, this multi-purpose cream hydrates, energizes and smoothes the skin. Protects the skin with a moisturizing veil.
Texture: Cream.
Target: energy, hydration, smoothes, moisturizing.
For: all skin types, dehydrated and devitalized skin,
How to use it:
After serum, apply the product to the face and neck in light strokes.
Ingredients:
Active ingredients include: Triple DNA and RNA, essential fatty acids, urea.