Primary Veil
In Stock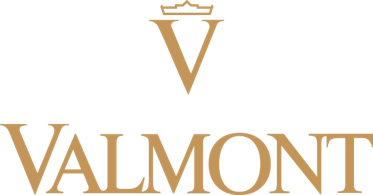 Description
Size: 150 ml.
Category: Face.
Description: This water emulsion refreshes and soothes irritated skin. It strengthens immune defenses, and helps rebuild hydrolipidic film essential in protecting skin. Texture is visibly improved, skin is protected, smoothed and satisfied. The first step in any beauty routine, to help fight against external assaults and bring well- being to the skin.
Texture: Mist.
Target: Unbalanced skin, fragile skin.
For: All skin types and ages.
How to use it:
On clean skin, mist over the entire face. Fellow with adapted skincare routine.
Ingredients:
Formulated using prebiotics and probiotics, it fortifies and promotes a stable balance in the skin's ecosystem. (LP FOS, Eau de Zurzach and Jojoba esters).