Prime Lip Repair
In Stock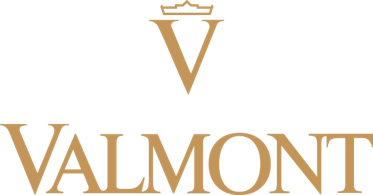 Description
Prime Lip Repair
Size: 15 ml.
Category: Lip.
Description: This lip treatment fights against aging, by smoothing and repairing wrinkled or chapped lips, and boosting volume. Eliminates dryness and improves elasticity.
Texture: Cream.
Target: Anti-aging, smoothing, boosting volume, elasticity.
For: Dry or cracked lips.
How to use it:
Dab onto the lips. Apply under the lipstick, for long lasting color. For severe dryness and damage, apply a generous layer and leave on overnight.
Ingredients:
HP RNA and DNA, avocado oil, borage oil, vitamins A and E, and jojoba oil.