Moisturizing Serumulsion
In Stock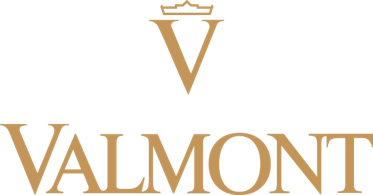 Description
Size: 30 ml.
Category: Face.
Description: As powerful as a serum and as fine as emulsion/cream. This Serumemulsion packs intense hydration into a light texture. The skin stays supple and satisfied.
Texture: emulsion.
Target:
For: all kinds of skin. Ideal for men.
How to use it:
Apply 2 to 3 pumps of product to the face. Depending on hydration needs, can be used alone, after a serum, or before a cream.
Ingredients:
Triple DNA – an unparalleled moisturizer that retains 10,000 times its weight in water. A state-of-the-art anti-aging molecule that stimulates all cell functions.
Moisture-binding Complex – restores an optimal level of hydration and prevents dehydration thanks to its cell-protecting effect.
Shea butter – provides smoothness and comfort and rebalances skin lipids.