Primary Serum
In Stock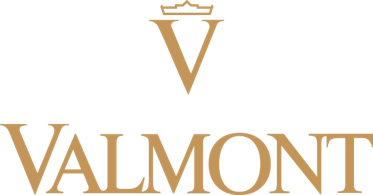 Description
Size: 30 ml.
Category: Face.
Description: Primary Serum regulates microcirculation, which result in a fast and effective solution for anyone suffering from redness. This highly restorative serum, with high concentration of Liposomed RNA, strengthens microcirculation and helps regain healthy looking skin. It evens the complexion and soothes sensitive or reactive skin. The appearance of redness is reduced, the complexion is more radiant, and skin is more relaxed, silky and luminous. Formulated in UHT which allows minimal use of preservatives.
Texture: Serum.
Target: prone redness.
For: All skin types particularly those prone to redness. Reactive and sensitive skin.
How to use it:
Lightly massage with gentle effleurages. Follow with an adapted face cream.
Tip: to control the quantity of product, press very gently on the pump.
Ingredients: Formulated using prebiotics and probiotics, it fortifies and promotes a stable balance in the skin's ecosystem. (LP FOS complex, Liposomed RNA and Microcirculation regulating agent)