LumiCream
In Stock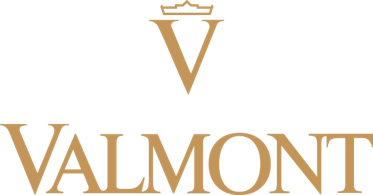 Description
Size: 50ml/ 1.7 Fl.oz.
This airy-light cream, enhancing your complexion and amplifying light for a radiant glow, enhancing natural glow, energizing, boosting age defense, tone unifying. For daily use on its own or as part of your Luminosity routine.
Texture: airy-light cream
Target: A complexion enhancement treatment featuring soft focus technology to reduce contrast and diffuse light for immediate improvement to skin texture appearance, giving your complexion a gentle mother-of-pearl sheen. On a deeper level, active ingredients energize cellular activity for beauty that comes of a natural glow.
For:Suitable for all skin types, particularly recommended for uneven complexions, combination or oily skin.
Application: Morning and/or evening, apply a few pumps to the face and neck after a serum, ideally LumiSence, to maximize glow.
INGREDIENTS:
– Swiss Phyto-Complex for alpine radiance
A cocktail of 7 plants organically cultivated at high altitudes, where air purity and pristine glacier water offer ideal conditions for the development of powerful active ingredients.
-Triple DNA for aging prevention
A moisturizer that retains 10,000 times its weight in water. A state-of-the-art anti-age molecule that stimulates all cell functions.
-White Mulberry Root (in soil cultivation) for an even tone
Reduces yellow dullness.
-White Mulberry Root (aeroponic cultivation) for a smoother surface
Reduces roughness.
-Ginseng to energize
Boosts cellular functions, promotes circulation, increases nutrient supply to the epidermis and eliminates toxins.