SPF 15 Continuous Mist
In Stock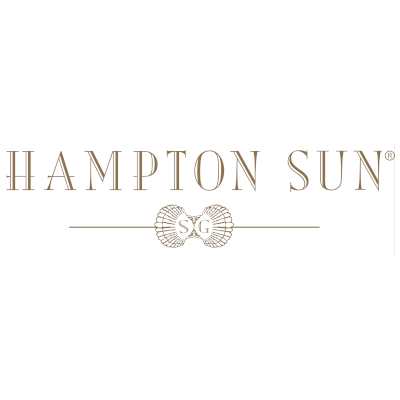 Description
SPF 15 Continuous Mist
Size: 5.0 oz.
For: all kinds of skin
Target: protection from sun
Description:
Experience the highest quality of sun protection in a unique, oil-free formula. SPF 15 Continuous Mist has advanced ingredients that enhance water resistance and protect skin from the sun's harmful rays during any activity – Our Continuous Mist has a light, silky feel that absorbs instantly with no sticky film and is infused with a hint of Hampton Sun's signature Privet Bloom scent to leave you feeling refreshed. This product offers powerful, eco-friendly protection: the non-aerosol 360º dispenser sprays at any angle for complete, even sun coverage without damaging the environment. Since no chemical propellants have been added, each application ensures only pure product touches your skin.
Texture: Mist
How to use:
Spray onto hands and then apply product on the face with hand.
Spray generously to all areas of the body that will be exposed to sun.
Reapply approximately every 80 minutes, after prolonged sun exposure, swimming or towel drying.
Ingredients: Active Ingredients: Avobenzone 3%, Homosalate 6%, Octisalate 5%, Octocrylene 2%
Inactive Ingredients: Acrylates/Octylacrylamide, Copolymer Alcohol Dena, Aloe Barbadensis Leaf Extract, C12-15 Alkyl Benzoate, Fragrance PPG-5-Ceteth-20, Tocopherol
Brand
Hampton Sun
In 2005, while Salvatore and Grant were vacationing on the beautiful beaches of St. Bart's, they looked around, taking in the sparkling turquoise water, warm sunshine and clear blue sky. Turning to each other, they asked themselves: what business could we start that would allow us to follow the sun? The following summer, while relaxing poolside at their home in Southampton, the idea was resurrected. Only this time, it didn't fade. On that day, Hampton Sun was born with standards set extremely high: only the finest ingredients, advanced protection, silkiest textures, most luxurious scentPrivet Bloom, and chicest packaging. Hampton Sun's signature scent, Privet Bloom, was inspired by the natural elegance of the beaches of Eastern Long Island. The sophisticated lifestyle of the Hamptons met with the breathtaking beauty of the shore. The privacy hedges that famously surround the properties of the Hamptons bloom but once a year in the early summer. Hampton Sun was able to capture that alluring fragrance in their suncare and now for your home, all year round.