ELIXIR DE GLACIERS Vos Yeux
In Stock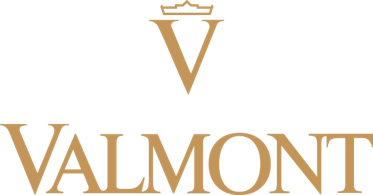 Description
SIZE: 15ml
CATEGORY: eye cream
DESCRIPTION: It is a powerful eye contour treatment that visibly reduces wrinkles around the eye area as well as dark circles, thanks to its decongesting properties of green tea and arnica. Puffiness is reduced thanks to the caffeine and red algae extracts.
TEXTURE: lightweight, silky cream
TARGET: Visibly reduces dark circles, puffiness and wrinkles around the eye area.
FOR: all skin types
DIRECTIONS: morning and evening, dab onto the eye area with your fingertips, until all product is absorbed into the skin. Starting at the outer corner, working your way in.
ACTIVE INGREDIENTS: Extracts of Arnica and Green Tea, Extracts of Red Algae and Caffeine, Glacier water, HP DNA, RNA, essential extract of coneflower, essential extract of sea buckthorn, and essential extract of Rosa Moschata.