Bi-Falls
In Stock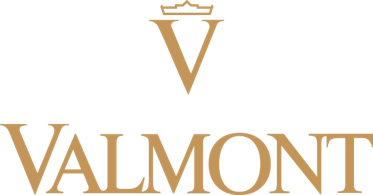 Description
Size: 60 ml.
Category: Eye/ Make up removing
Description: Instantly and perfectly removes heavy or waterproof makeup while balancing the skin's microbiome. No greasy film.
Texture: Water.
Target:
For: For all types of eye makeup.
How to use it:
Shake well and dispense the product onto a cotton pad. Apply to skin and wait several seconds for makeup to dissolve. Lightly brush the cotton pad over the area without rubbing. No need to rinse.
Generously apply Bi-Falls to two soft cotton pads. Place the pads on the eyes, folding back the eyelashes against the upper eyelid for a lashcurler effect and effective dissolution of mascara. Perform light circular motions for a few seconds, applying little pressure. Delicately slide the cotton pad over the upper eyelid towards the outside corner, and then towards the lower inside corner. Repeat until all residue is gone.
Ingredients:
Lactobacillus Casei, Lactobacillus Acidophilus, Fructose-oligosaccharides from Yacon root, Glacial Spring Water.