Privet Bloom Room Diffuser
Out of stock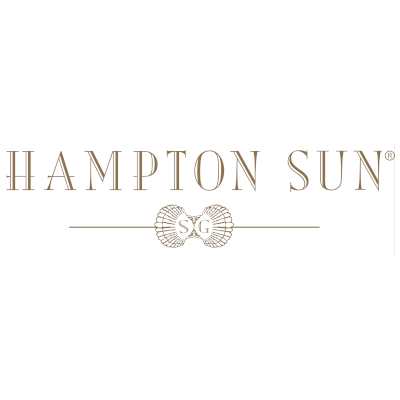 Description
Privet Bloom Room Diffuser
Size: 6.8 oz.
Description: Elegant and timeless – Indulge in the Privet Bloom room diffuser creating an environment that will freshen your room with the magical fragrance of Privet Bloom.  The chic and sophisticated glass bottle with all-natural rattan reeds will assure that whether placed in a guest room or given as a gift this piece of the Hamptons will certainly be loved.
Top Notes: 
White Hyacinth, Lily of the Valley, Jasmine
Middle Notes:
Sea Spray, Dune Grass
Base Notes: 
Orange Blossom, Privet Blossom, Blue Plum
Ingredients: Fragrance (Parfum) Dipropylene Glycol Methyl Ether Acetate Alcohol Denat. Yellow 5 Blue 1
Brand
Hampton Sun
In 2005, while Salvatore and Grant were vacationing on the beautiful beaches of St. Bart's, they looked around, taking in the sparkling turquoise water, warm sunshine and clear blue sky. Turning to each other, they asked themselves: what business could we start that would allow us to follow the sun? The following summer, while relaxing poolside at their home in Southampton, the idea was resurrected. Only this time, it didn't fade. On that day, Hampton Sun was born with standards set extremely high: only the finest ingredients, advanced protection, silkiest textures, most luxurious scentPrivet Bloom, and chicest packaging. Hampton Sun's signature scent, Privet Bloom, was inspired by the natural elegance of the beaches of Eastern Long Island. The sophisticated lifestyle of the Hamptons met with the breathtaking beauty of the shore. The privacy hedges that famously surround the properties of the Hamptons bloom but once a year in the early summer. Hampton Sun was able to capture that alluring fragrance in their suncare and now for your home, all year round.