Icy Falls
$85.00 – $176.00
Out of stock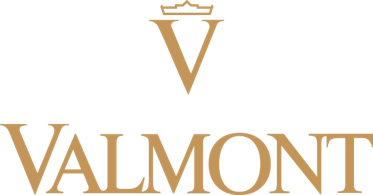 Description
Icy Falls
Size: 200 ml./100ml.
Category: Face.
Description: This amazing transforming texture removes makeup with a fresh, velvety caress. The Icy Falls formula, rich in prebiotics and probiotics, respects the skin's balance and leaves it impeccable, shining, flexible and comfortable.
It delights all lightly made-up skin, adapting to even the most dehydrated.
Texture: Jelly.
For: Suitable for all skin, particularly dehydrated skin.
How to use it:
On damp skin, massage a small amount of product onto the face. Rinse with lukewarm water or a damp cloth. Avoid the eyes. Follow with toner.
Ingredients:
Prebiotics: nourish the microbiota responsible for protecting the skin's surface.
Probiotics: enrich the skin flora.