Moisturizing with a cream
In Stock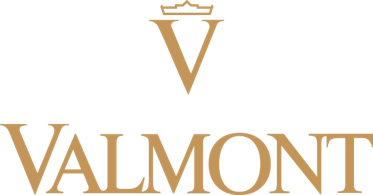 Description
Size: 50 ml.
Category: Face.
Description: This cream works for dehydrated skin types, providing intense, immediate, long-lasting hydration. It guarantees optimal hydration throughout the day.
Texture: Cream.
Target: dehydration.
For: Dehydrated skin. For those looking for intense and long-lasting hydration.
How to use it:
Apply to face and neck after cleaning in the morning & evening.
Ingredients:
Triple DNA: super hydrating, it retains 10,000 times its weight in water. Stimulates the skin's anti-aging functions.
Anti-drying complex reduces water loss by ensuring cell cohesion.
Rehydrating complex: acts as a hydro-magnet, forming a waterlogged reservoir.