Primary Pomade
Out of stock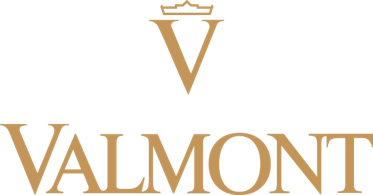 Description
Size: 50 ml.
Category: Face.
Description: A new generation of balm, formulated to promote intense nourishment and repair. Softens dry or flaky skin, replenishes lipid levels, repairs barrier function. Allows skin to heal faster after an aggression.
Texture: Balm.
Target:  nourishes, replenishing, heals.
For: All skin types, especially dry skin.
How to use it:
Warm a small amount of product in the palms of the hands, apply all over the face and neck after serum. Apply using light effleurage motions.
Ingredients:
Formulated using prebiotics and probiotics, it fortifies and promotes a stable balance in the skin's ecosystem. (LP complex, Biomimetic lipid complex and Ole-repairing complex).