DetO2x Cream
In Stock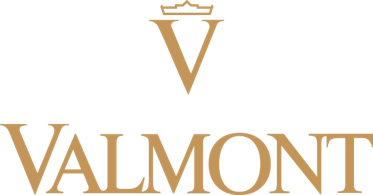 Description
Size: 45 ml.
Category: Face.
Description: Oxygenation by Valmont, a breath of oxygen for the skin. This whipped cream restores radiance by promoting cell oxygenation and detoxifying the complexion. It frees the skin from pollution and other stresses (like lifestyle or smoking) giving it a healthy a plumped-up appearance.
Texture: Cream.
Target: Oxygenation, detoxification, refreshing.
For: Dull, grayish asphyxiated complexions, clients living in a polluted environment, smokers.
How to use it:
After applying a serum, pick up the foam that has formed on the surface of the cream. Do not overheat the cream in your hands. Apply 4 dots of the cream on the face and gently press into the skin without over massaging. For a complete oxygenating program use DETO2X Cream during the day and PRIME REGENERA I at night.
Ingredients:
O2 Complex, Tripel DNA, Swiss Apple stem Cells.