Prime B-Cellular
In Stock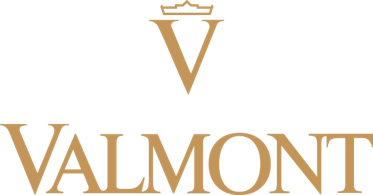 Description
Size: 30 ml.
Category: Face
Description: Valmont's vitality Serum. A source of anti-aging energy with a complex of ingredients that boost cell renewal. This daily serum regenerates devitalized skin.
Texture: Serum.
Target: Anti- aging, devitalized and dull skin.
For: All skin types.
How to use it:
Apply 2-3 pumps on a clean skin prior to a cream.
Ingredients:
HP RNA and DNA, Hyaluronic Acid, urea, lactic acid. Allantion.